Positive and Peaceful Places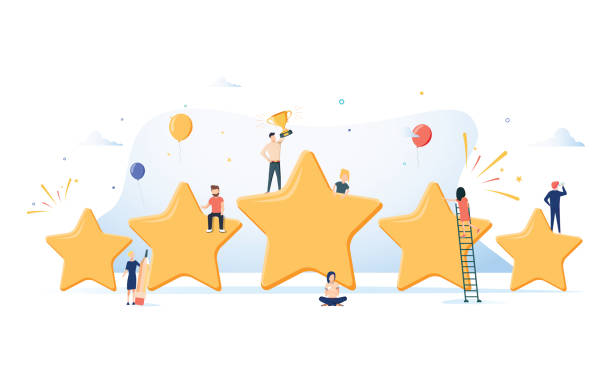 We are thrilled to be the proud recipients of the Positive, Peaceful Places Award in association with Leicester City Council and the Leicester Children's Trust. We gained the award in recognition of our commitment to working creatively to develop opportunities for peace and positivity across the whole school community in a harmoniously, inclusive and reflective way.
In order to achieve this award, we worked closely with another local school to further develop a wide range of opportunities across the Academy. We put pupils at the heart of these developments and trained a number of Year 3 and Year 6 pupils to be Queensmead Peacekeepers who are on duty at playtimes and lunchtimes to support their peers to resolve conflicts in a considered and respectful way.
'I'm a good Peacekeeper because I help people in the playground when they fall out'
Our Year 6 and Year 3 pupils receive training before they are given their specially-designed high viz jacket which signifies that they are trained and ready to help out in the playground.